Kaarto Christian
School Foundation
The Kaarto Christian School Foundation was established for the sole purpose of providing an opportunity for families without resources to send their children to a Christian school of their choice.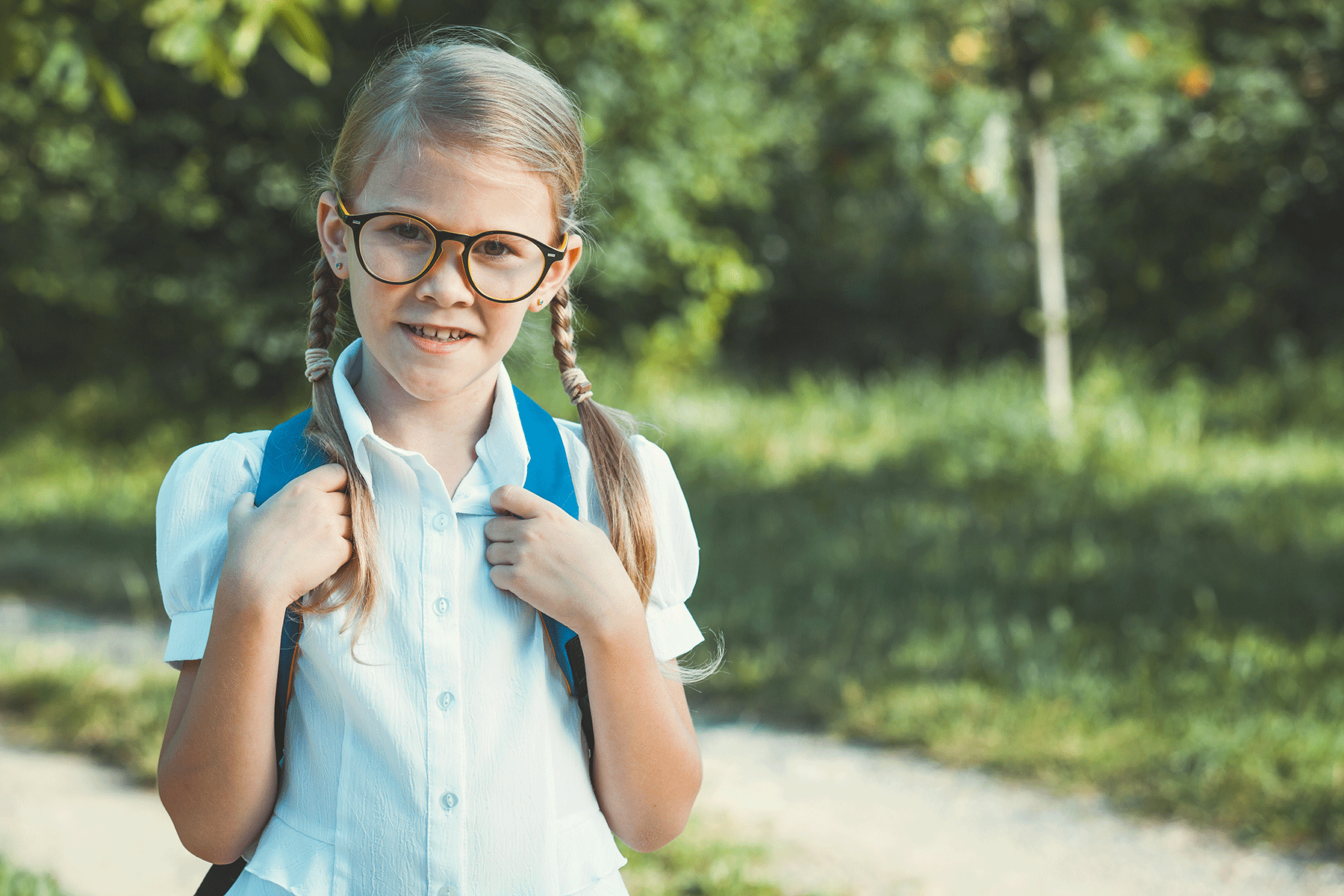 Matthew 19:14
"Let the little children come to me and do not hinder
them for the kingdom of heaven belongs to such as these."
Kaarto Christian School Foundation
Dedicated to making a christian education attainable
We believe a spiritual education grounded in biblical principles is equally as important as the academic.  We are committed to helping families provide a Christ-centered education for their child which also encompasses a safe physical and emotional environment.
"Train up a child in the way he should go and when he is old, he will not depart from it" – Proverbs 22:6
The Kaarto family lineage is one of great faith as the first family members immigrated to the United States from Finland and established the first Christian church in the town of Mass City, Michigan in the Upper Peninsula.  They were known to walk the country roads encouraging the farmers to attend church services first held in homes, and then the actual church building, which was completed in 1934.
This scholarship will provide tuition assistance for a Christian education in Macomb County, Michigan and surrounding communities. 
Scholarships are available for grades K-12.  Applications must be accompanied with a tax return to verify financial need and a letter describing the desire and impact of a Christian education for their child.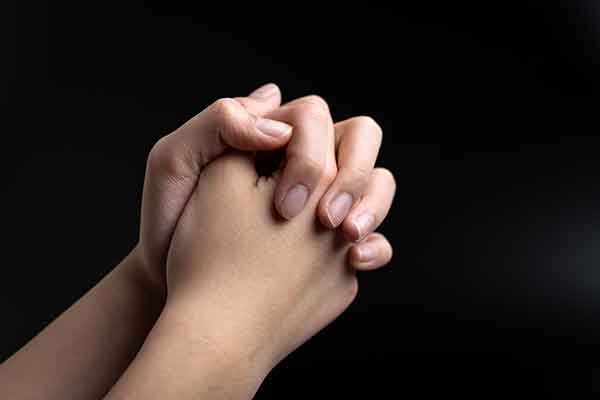 Testimony:
"As a single parent, I cannot express enough my gratitude to the Kaarto Christian School Foundation.  My daughter was bullied at her previous school and struggled with poor grades, peer pressure, and isolation.
She is in her sophomore year at a Christian high school and she is thriving.  She maintains a 3.0+ grade point average and has many new friends.  She enjoys her church and youth group and even talks about career choices after graduation. The Kaarto Christian School Foundation gave me my daughter back."  
Sandra – Sterling Heights, Michigan
Help Those In Need
In John 14:6, Jesus states "I am the way, the truth and the life"
In today's society, we must protect our children's hearts and minds with the armor of God. Please support our ministry by donating online or mailing your donation to the address listed above.  As a 501(c)(3) charitable foundation, your donation will be tax deductible. The officers and employees of the Kaarto Christian School Foundation do not receive compensation for their services to ensure your contribution to families in need is maximized.
Send By E-Mail
Applications for a scholarship in the Macomb County or surrounding community  may be submitted via email to bonnie@christianschoolfoundation.net 
Applications can also be mailed to:
 Kaarto Christian School Foundation
P.O. Box 181058, Utica MI 48318
Phone: (586) 371-4440   Fax: (586) 371-4442